Speech Therapy Services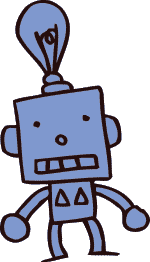 Assessment
The first step in receiving speech and language therapy is a comprehensive assessment. This includes a detailed discussion about the background history, formal assessment using standardized tests, and informal observations. Usually a one hour session is required, however, for older children or more complex cases, more time may be required. The results of the assessment will be shared at the end of the session. Therapy recommendations will be made (if appropriate) following the assessment. Referrals for other services may also be recommended. Parents and/or caregivers are active members of the assessment process.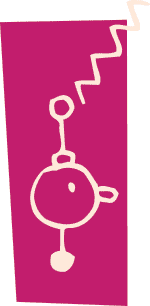 Online / Remote Follow-up
Clients living in surrounding areas to Guelph may attend in-person sessions periodically, with scheduled follow-ups provided online. This saves families time and money travelling to the Motor Mouth studio. Ask Marnie if this option is appropriate for your child.
Therapy
Speech and language therapy may be recommended following an assessment, with the ultimate goal of optimizing communication skills and improving quality of life. These objectives are best achieved through therapies that are integrated into meaningful life contexts and thus involvement of caregivers in the therapy process is essential. Goals for therapy are selected based on the assessment findings, in consultation with clients and/or caregivers. Usually sessions are 40 minutes in length, however, longer sessions may be required. Treatment sessions may be offered in a group, if appropriate and available.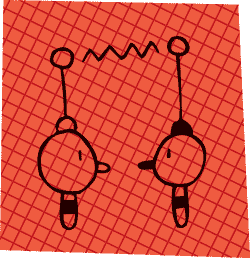 Consultation
Sometimes assessment results and therapy progress should be shared with other professionals. At other times Marnie may require input from other providers involved in the client's care so that the most appropriate type of therapy is offered. Consultation may also involve Marnie visiting the client in their home or school environment. All of these services are available at Motor Mouth.
Lectures / Presentations
Marnie is available to speak to your group on a variety of speech and language related topics. These lectures are also available as webinars to reduce costs.