Who is Marnie Loeb?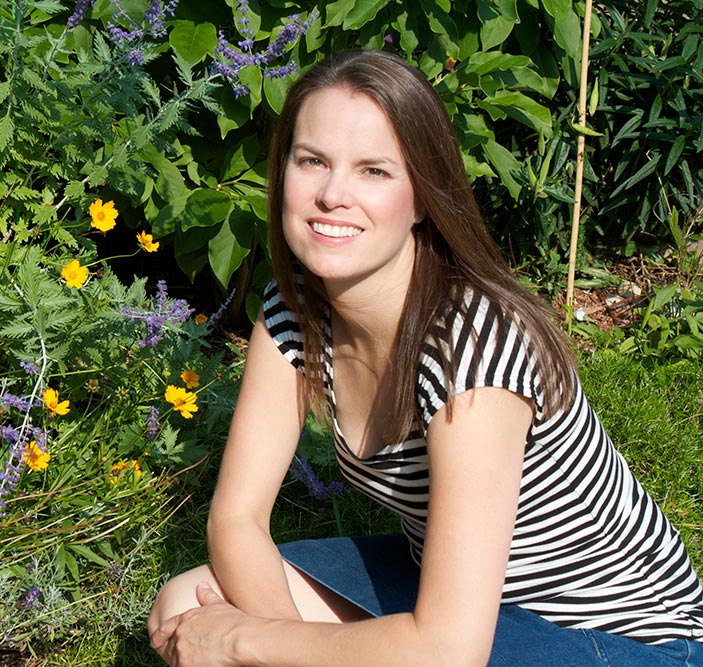 Marnie Loeb, M.Cl.Sc., SLP(C), Reg. CASLPO is the owner and operator of Motor Mouth Speech & Language. She is an experienced Speech-Language Pathologist, knowledgeable in both paediatric and adult communication and swallowing disorders.
As a teenager, Marnie started a small business as a piano teacher. Through this, she honed her one-on-one teaching skills and realized she had a gift for finding ways to motivate her students. However, she always dreamed of being a journalist and reading the evening news. One day, her mother showed her a newspaper article about Speech-Language Pathology, and instantly the connection between her two passions was realized. Marnie has enjoyed a rewarding and successful career in this field for almost fifteen years and hasn't looked back!
Music continues to be a big part of Marnie's life. You may see her playing piano and accordion in the family folk band "The Gee String Pickers" at community events. In addition, Marnie competed for the last three years on the Ontario Curling Tour, with competitive curling taking a backseat more recently to club curling at Guelph Curling Club, where she is a member. Summers are filled with camping and cottage trips, along with several nights a week of recreational sports teams (Ultimate Frisbee and baseball).
Currently Marnie works part-time for Speech-Language and Audiology Canada as the Speech-Language Pathology Advisor. Her role is to coordinate and facilitate special projects on issues relating to the professions, including position papers and standards of practice. In addition, Marnie has been appointed to the Board of Directors at Guelph Community Health Centre, where she is involved in the strategic direction of the organization as well as approving new initiatives that affect the Guelph community.
Professional Experience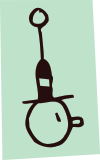 Marnie has worked across all healthcare and community settings. At The Scarborough Hospital and University Health Network she focused on medical Speech-Language Pathology (including swallowing, aphasia, dementia including Alzheimer's Disease, stroke, brain tumours, Parkinson's Disease and other nervous system diseases). At Community Therapy Services, Marnie treated residents in nursing homes. Marnie's experience working with children has included such settings as developmental clinics, community health centres, community centres, and hospitals. Marnie was part of Autism Spectrum Disorder diagnostic teams at Holland-Bloorview Kids Rehab and St. Joseph's Health Centre, where she was solely responsible for the Outpatient Paediatric Speech and Language Clinic. She has extensive experience treating children with Autism Spectrum Disorder and other developmental delays. Marnie was trained by Speech and Stuttering Institute on motor speech disorders (including Developmental Apraxia of Speech, PROMPT), and Montreal Fluency Centre for the Lidcombe program for childhood stuttering. In addition to private work at Motor Mouth, Marnie is the Speech-Language Pathology Advisor for Speech-Language and Audiology Canada, the national association for her profession. In 2013, Marnie appeared on Dr. Marla & Friends to discuss her approach to children's speech-language services.
Professional Associations and Memberships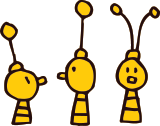 Marnie is licensed to practice Speech-Language Pathology by the College of Audiologists and Speech-Language Pathologists of Ontario (CASLPO). She is also a certified member of Speech-Language & Audiology Canada (SAC) and The Ontario Association of Speech-Language Pathologists and Audiologists (OSLA).
Education
In 2001, Marnie received a Master's Degree in Speech-Language Pathology from University of Western Ontario. Prior to this, she received an Advanced Honours Degree in Linguistics and Psychology from University of Manitoba. Marnie studied music through Royal Conservatory of Music and achieved Grade 9 Piano / Grade 10 Theory. In addition to a variety of professional development courses related to Speech-Language Pathology (including Hanen, PROMPT, Lidcombe), Marnie attended Improv courses at Second City Training Center. In 2013, Marnie was awarded the rank of Lecturer at University of Toronto in the Department of Speech-Language Pathology, due to her commitment to clinical education of graduate students.