There is so much to say!
Motor Mouth Speech & Language is a private speech therapy clinic based in Guelph, Ontario.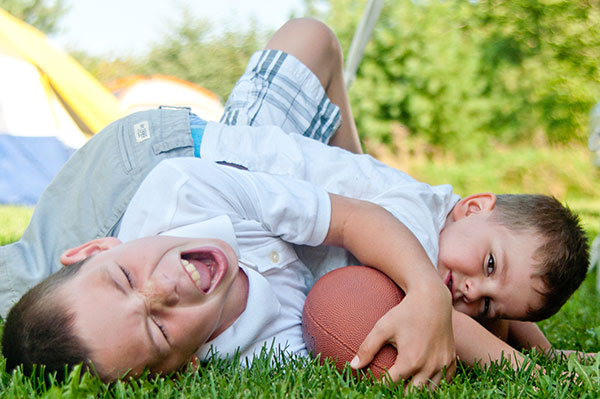 Marnie Loeb, registered Speech-Language Pathologist, established Motor Mouth in 2014. She strives to improve the lives of preschool and school-aged children who have difficulty communicating. Marnie is continually delighted and amazed at what her clients can achieve with a little guidance and support along the way.
You will meet with Marnie in her home-based studio. The studio is a warm and inviting place for children, parents, siblings, and other caregivers. Marnie strives to provide you with a variety of treatment options to suit your needs – both individual or group sessions (when appropriate) are available.
A doctor's referral is not necessary and your insurance plan may cover the cost of part or all of the services provided.