Kids have so much to say!
Motor Mouth Speech & Language is a private speech therapy clinic based in Guelph, Ontario.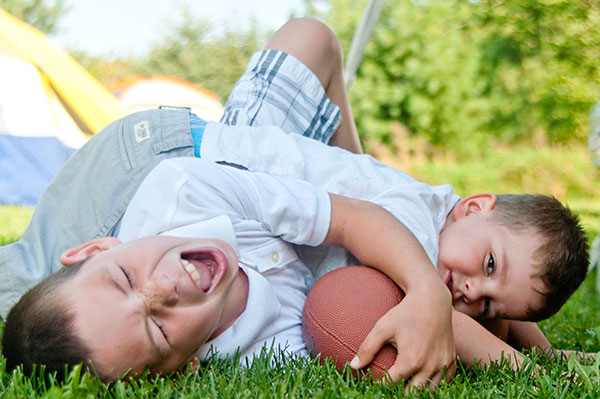 Marnie Loeb, registered Speech-Language Pathologist, established Motor Mouth in 2014. She strives to improve the lives of preschool and school-aged children who have difficulty communicating, reading, and writing. Marnie is continually delighted and amazed at what her clients can achieve with a little guidance and support along the way.
You will meet with Marnie in her home-based studio. The studio is a warm and inviting place for children, parents, siblings, and other caregivers. Within walking distance from downtown, Guelph, there is ample street parking right out front with easy access via public transit and the many walking/biking trails in the area. Marnie strives to provide you with a variety of treatment options to suit your needs – including online and group therapy, when appropriate.
A doctor's referral is not necessary and your insurance plan may cover the cost of part or all of the services provided.